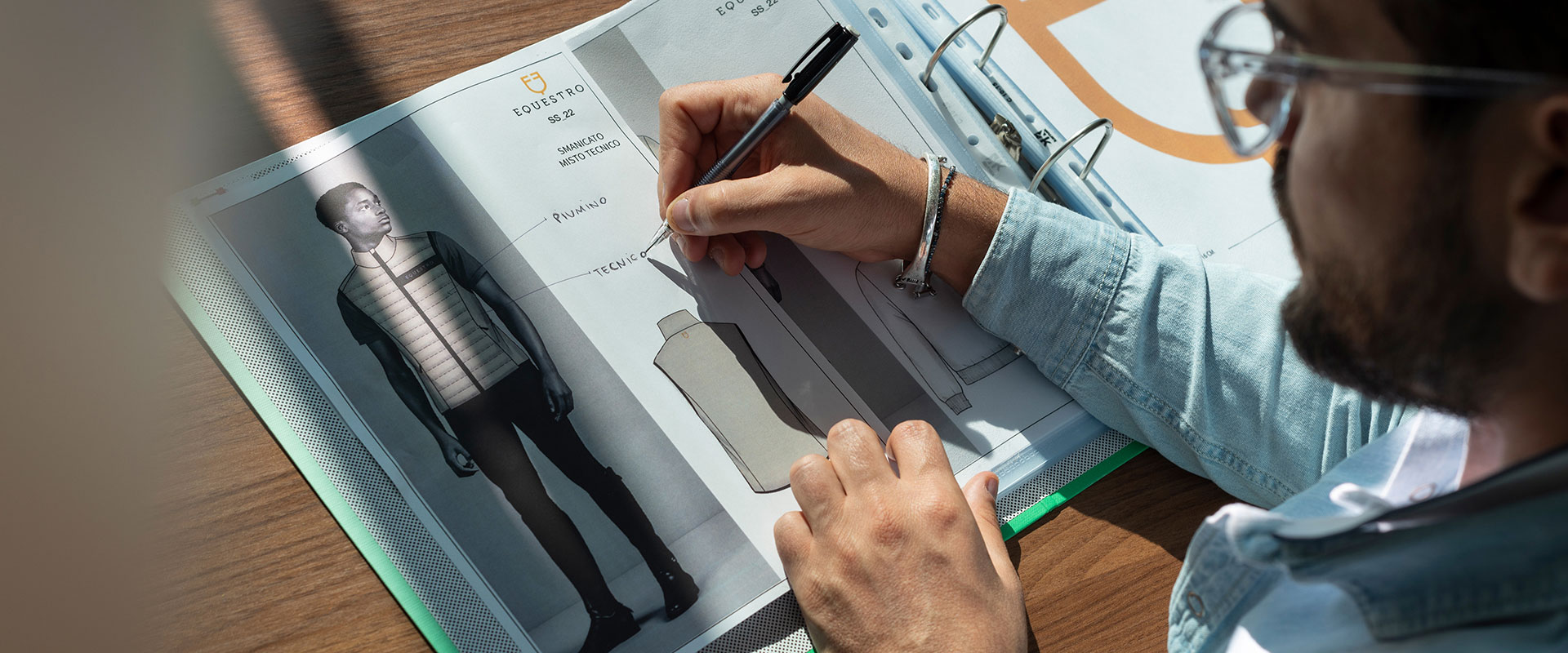 San Giustino, October 20, 2022 |
The first edition of the Equestro EveryWear contest has successfully come an end. The competition organized by Equestro, the Italian brand of clothing and accessories for horse riding, aimed at selecting the new Brand Ambassadors.
Over 200 young riders challenged each other with their best photo shoots: two pictures portraying their life in the stable and in the spare time, to illustrate the new brand payoff "Ride it Live it" and show how Equestro garments are perfect to be worn at any time of the day. The winners who will be joining the crew of the Equestro Ambassadors, are two young amazons: Anna Bernardi and Carlotta Migali. Anna and Carlotta will be awarded on Saturday 5 November on the occasion of Fieracavalli Verona.
Anna Bernardi, 23 y.o., born and raised in South Tyrol, has been studying economics and practicing showjumping since she was a child. Together with her mares G. Rubertha R3 and Isaria, she takes part in national jumping competitions up to 135 cm. In May 2022, she reached her most prestigious milestone by winning the Italian Senior Championship in the H125 category.
Carlotta Migali is a 21 y.o. showjumper from Calabria, who currently rides under the expert guidance of Pasquale Ionà. Her horse Igloo FZ is a highly decorated Italian bay, winner of the Master of Associations at Piazza di Siena and of an Italian Championship. They compete together in the Calabria Team and have achieved several important results such as the 1st grade.
Equestro warmly welcomes Anna and Carlotta into its crew, thus continuing to support the best young talents in their growth path.